Taking on the World, One City at a Time
My name is Mandy and I am a (solo) world traveler, adventurer, photographer, content creator, blogger, etc…. Whatever you want to call it 😉  I'm very passionate about these things and it's truly what makes me feel alive.  I'm also passionate about self-development because I feel like one can never have learned enough and I want to become the best version of myself.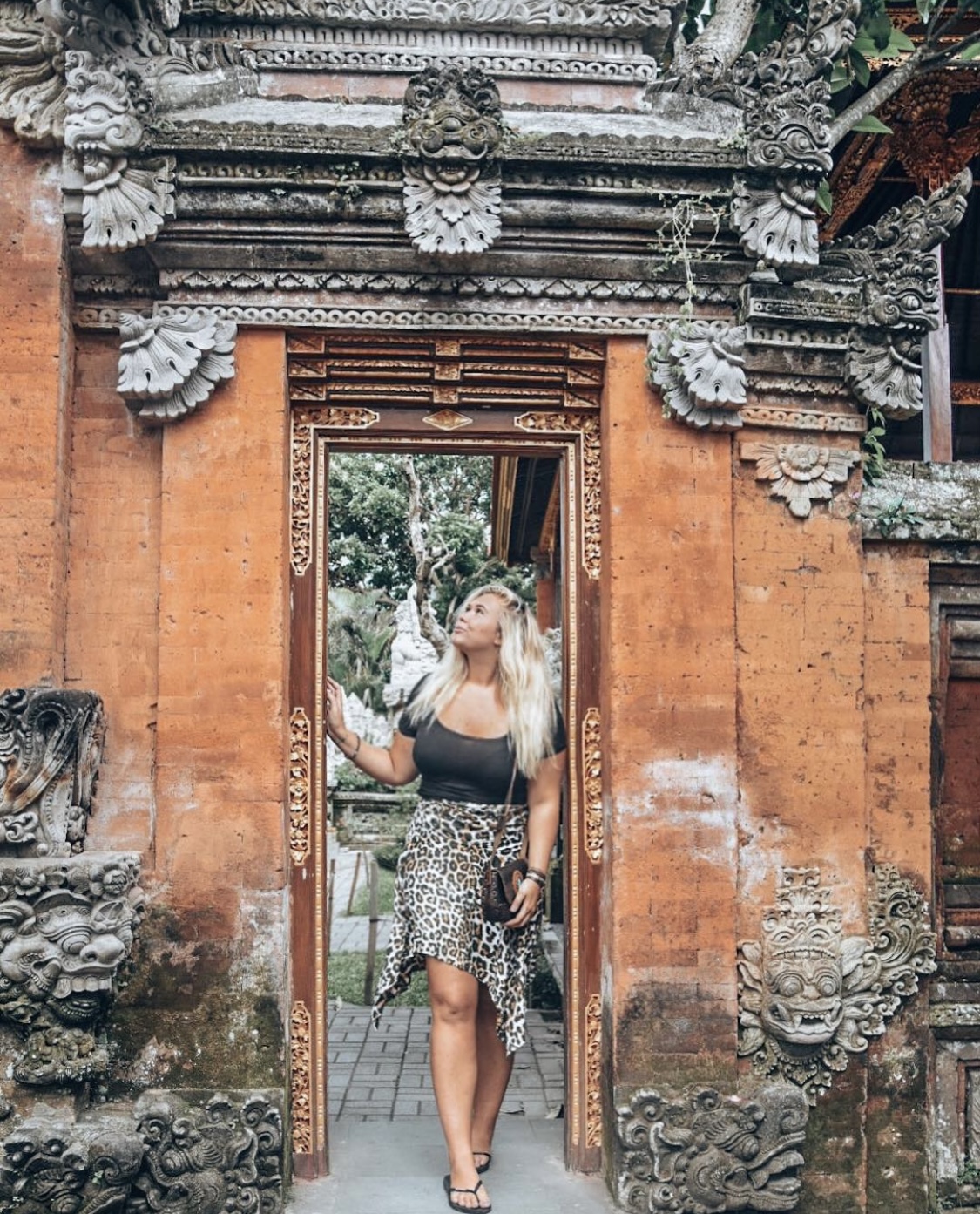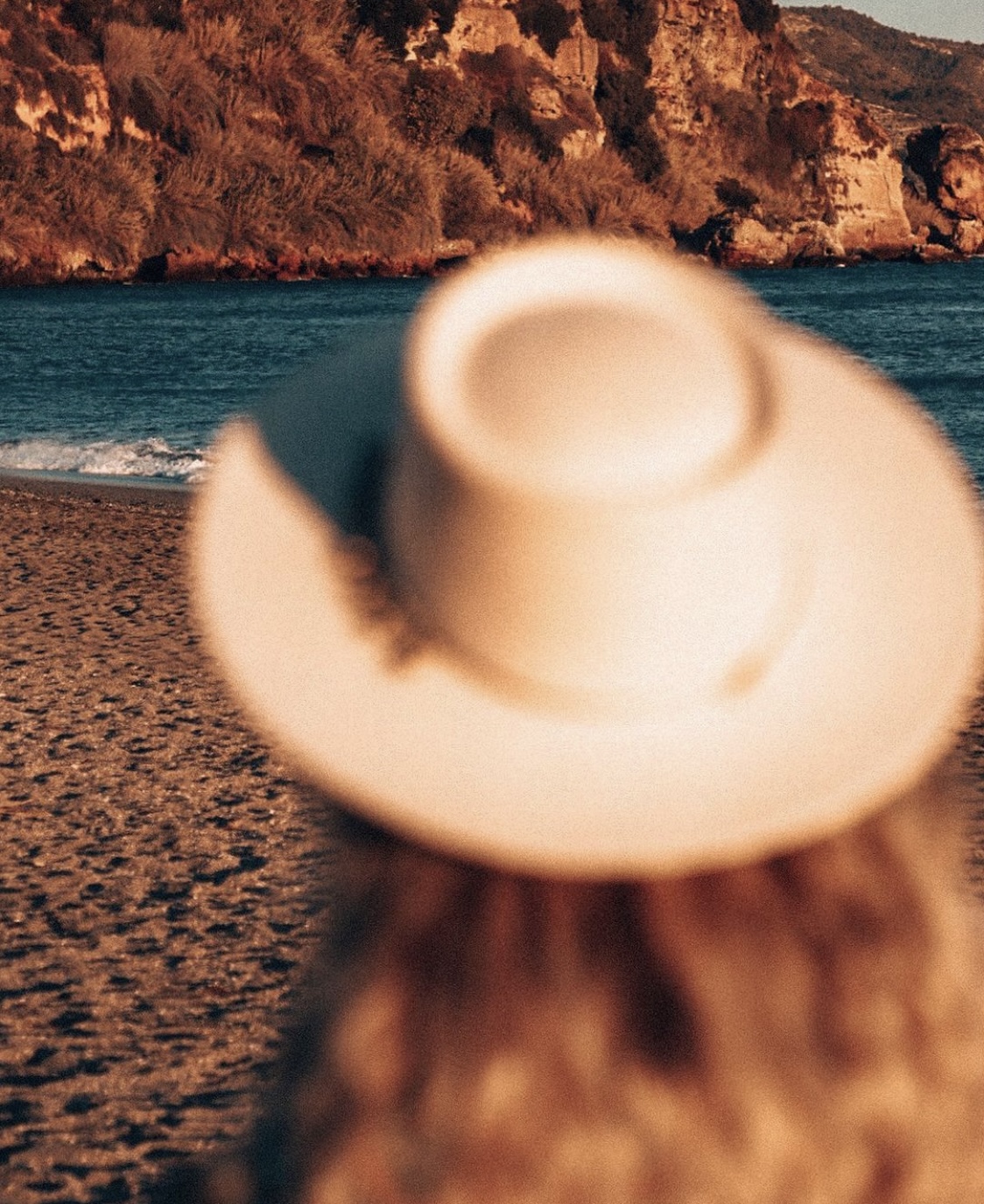 How I Became a Traveller And content creator  
Okay so you know a little bit more about me now, but I bet you're wandering how I came to this point. Why traveling? Why start my own online business and give up all certainty? 
Well for as long as I can remember I always there was 'more' in life. More places to explore than my own hometown. More than the 9-5 -aka ratrace. Ever since my first backpack trip to Thailand when I was 20 years I realized there was one thing I wanted more than anything: To have a free life. I just thought that wasn't possible 😉
Fast forward to 2020, I just came back home from a year of working and living in Australia. This was in the middle of a pandemic and I thought; there is no better time to persue my dreams and passions and this go for it this time. I wanted to create a life for myself that I would love, every day of the week. Not just the weekends , not just when I was traveling. Every day. And so I did. 
I read a book a month, worked with a business coach, invested in many courses and self-development and worked on my goals consistently. A dream to be my own boss, make an income with my biggest passions, help people along the way and be location independent was born! 
Corfu is the second-largest Ionian Island and it is a true beauty! Because it is one of the most northern islands of Greece and there is quite an amount of rain in autumn Corfu is Greener than you would expect. I really had the best time and I know for a fact you will...