Taking on the World, One City at a Time
My name is Mandy and I am a (solo) world traveler, adventurer, photographer, content creator, blogger, etc…. Whatever you want to call it 😉  I'm very passionate about these things and it's truly what makes me feel alive.  I'm also passionate about self-development because I feel like one can never have learned enough and I want to become the best version of myself. 
Corfu is the second-largest Ionian Island and it is a true beauty! Because it is one of the most northern islands of Greece and there is quite an amount of rain in autumn Corfu is Greener than you would expect. I really had the best time and I know for a fact you will...
Mandy's 15 Tips & Tricks For Traveling Cheap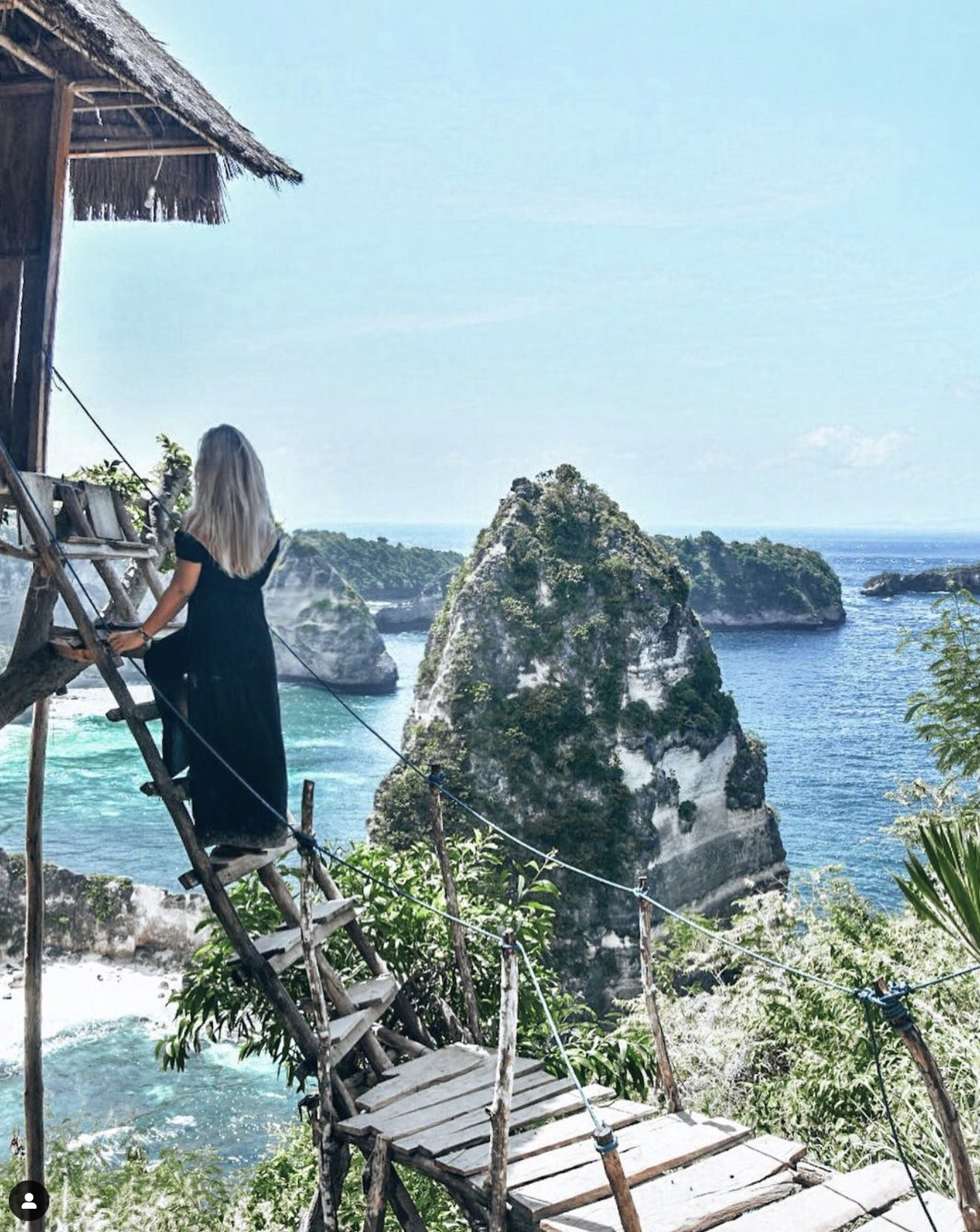 Travel Gallery
Ever since I was a little girl I was walking around with a camera. Back then with a portable camera,  and right now I travel the world with my camera, always on the hunt for beautiful spots that I can capture.